News
Costa Rica unifies its databases to help prevent adolescent pregnancy
San José. April 2017
Preventing adolescent pregnancy is a multidisciplinary challenge that depends on diverse variables: access to planning methods, counseling, schooling, abuse prevention or economic situation. Controlling and monitoring compliance with all these factors for every adolescent in a country is no easy task. However, the Government of Costa Rica has put into operation a technological innovation that, for the first time in history, will allow the verification in an individualized manner and on real time of whether adolescents in this country receive all the public services needed to avoid pregnancies at early ages.
Since last April 2017, with a single click in the computer, an authorized official may know if a Costa Rican adolescent has dropped out of school, is receiving the corresponding scholarships and aids, has access to planning methods, has participated in the foreseen counseling lectures…
This database, called SINA (Sistema de Información Nacional Adolescente or National Adolescent Information System) has been created by the Ministry of Health of the Government of Costa Rica and has allowed the unification of the nominalized information of every Costa Rican adolescent which, until now, was separated in four different institutions: CEN-CINAI (Centros de Educación y Nutrición y Centros Infantiles de Atención Integral or Education and Nutrition Centers and Comprehensive Child Care Centers); PANI (National Childhood Patronage); Caja de Seguro Social (Social Security Bureau) and the Ministry of Education.
The database, which guarantees confidentiality of every citizen's information, will allow the improvement of the quality of the service provided to each individual and detect whether improving the measures to prevent pregnancy of a specific adolescent is necessary, a task that was almost impossible until now due to the dispersion of the information.
In the case of Costa Rica, adolescent pregnancy has become one of the main challenges for the country. According to data collected by the Instituto Nacional de Estadística y Censos (INEC) (National Statistics and Censuses Institute), births by women of ages between 10 and 19 in 2015 were 11,609, that is to say 17% of total births. This figure includes 432 girls between 10 and 15 years of age that became mothers that year in Costa Rica.
Pregnancy at early ages is a challenge that affects not only Costa Rica, but Latin American region as a whole. The United Nations Population Fund (UNFPA) estimates that Latin America and the Caribbean is the region with the second highest rate of adolescent pregnancies in the world (approximately 70 births per 1,000 women between 15-19 years of age) and calculates that 38% of women become pregnant before turning 20.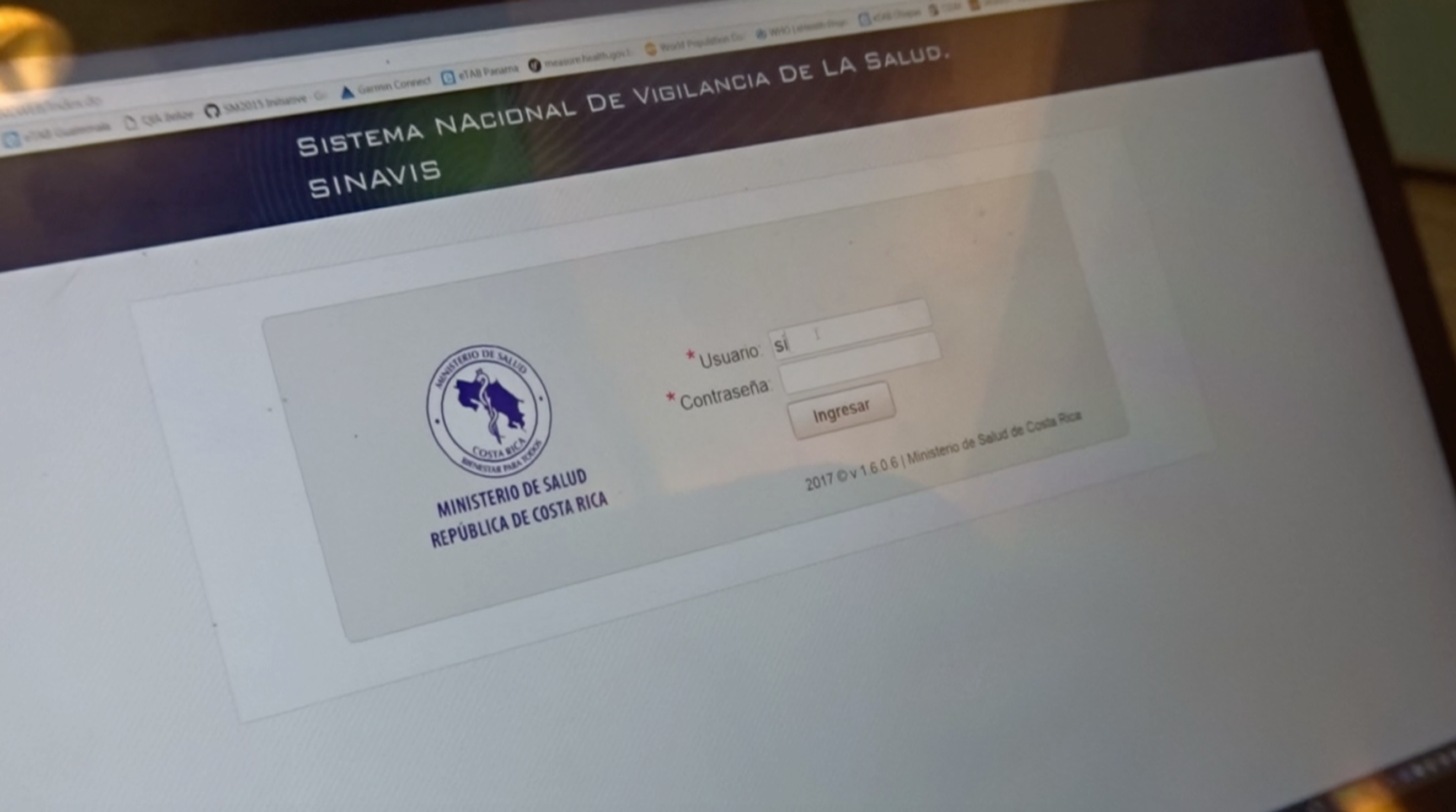 More Information
Outreach & Communications Office
Iniciativa Salud Mesoamérica 2015
contact@sm2015.org
+1 202 623 3045